DAMIANOS CONSTANTINOU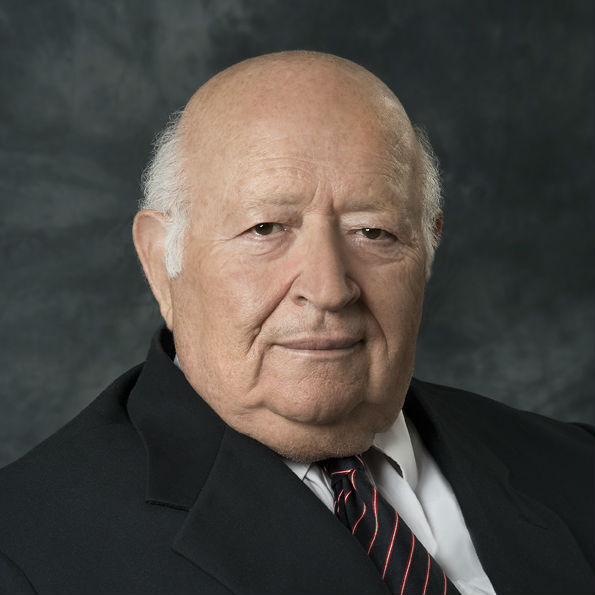 Born at Mitsero, Nicosia, Cyprus in 1938 he was the first child of Costis Damianou and Paraskevi Ioanni Charalambous. After attending for six years at his village the elementary school, he went to High Commercial Lyceum in Nicosia and graduated in 1956.
He worked for 18 months in the Treasury Department as a Civil servant in Nicosia Cyprus. Then he went to London to become a Chartered Accountant where not only he qualified but at the final examinations of the Institute of Chartered Accountants he secured the William Quilter Prize in auditing and the Sixth Certificate of Merit.
In 1963 he was sent to Greece to establish Moore Stephens Chartered Accountants in Piraeus as the first International firm of Public Accountants where he remains until today. The firm has grown to be one of the largest firms in Greece and enjoys high reputation particularly in the Shipping world and International Tax matters. As the president of a Greek Institute he has represented Greek Accountancy / Auditing profession in various International Conventions.
Centre for Hellenism Damianos Foundation
Founder and President of the Centre for Hellenism Damianos Foundation at Schinos Loutrakiou Corinth which is of purely non-profitable character, and its activities are always effected strictly within the framework of national policy and orthodox religious heritage. According to the founding constitution of the Centre, its goals are"... The uplift of the moral, educational, social and, generally, the cultural level of Hellenes' children everywhere, their love for Greece and towards nature". The triptych " Nature-Man-Hellenism" constitutes the core of the Centre's concerns and the activities effected by it.
The Centre has been visited by the Ecumenical Patriarch Bartholomew, several Ambassadors of different countries, film director Michalis Cacoyiannis and many other personalities from the political and cultural life of Greece and Cyprus
Damianos Constantinou is a member of the Yacht Club of Greece and Piraeus Marine Club, he is a sponsor of the House of Cyprus in Athens and he is considered to be a prominent member of the Cypriot community in Greece.
Damianos Constantinou love for his home town took shape when Damianos Foundation donated to the Community of Mitsero, his birth place, the Amphitheatre "Costis Damianou" and the "Cultural Centre of Mitsero Damianos Foundation" which were built next to the premises of the District Primary School of Mitsero, in Nicosia Cyprus.
The Amphitheatre, which has an audience capacity of 500 people was inaugurated by the President of Cyprus Mr. Dimitris Christofias on 3rd of September, 2009.